Are you a green enthusiast?
A glimpse at what we do the best...
Wall-Gardens
Greenscaping..
A breath of freshness infused into those concrete walls; they are no more dull & life-less 😉
Indoor-Outdoor
Landscaping..
Ever given a thought about
sharing your living space with nature?
From a desktop plant to a full fledged green setup,
we've got it all!
A beautiful portrait of lush greenery 
would be the perfect add-on to your living room space.
But hey, these are not mere pictures..
After all, why settle for a picture when you can have them for real?
Be it an eco-friendly 'broken pot' garden
or the classic Fairy/Zen gardens..
we've got the best theme to suit your imagination.
With these lovelies in your space,
it's beauty & urban decor – redefined!
Gifting & Orders In Bulk..
A special day for your loved one?
Or an occasion for your team?
We've got you covered!
We make Landscaping and green-solutions, simplified!
Offering a fresh perspective, coupled with abundant experience based on – innovation and a customer centric approach, we at Terrario make 'Total Landscaping' a one step process. With close to a decade worth of exciting and challenging projects, we have helped evolve the thought-process about gardens, greens & landscaping – enabling clients to have their dream-greens imbibed into their living space effortlessly!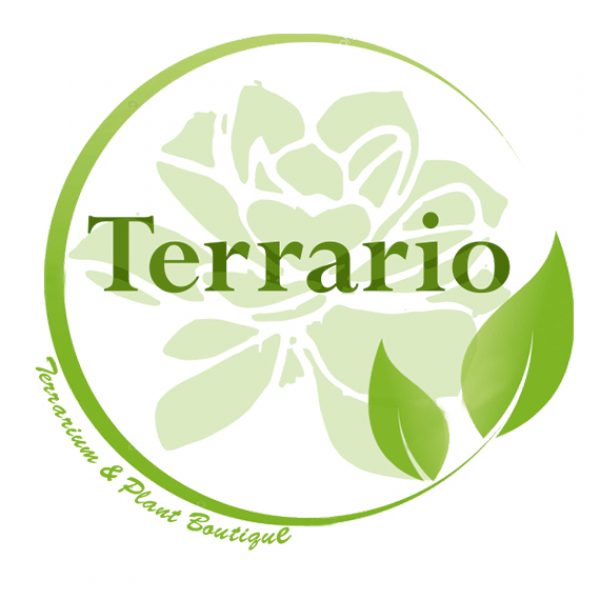 We specialise in green landscape solutions for luxury residential units & farmhouses, work spaces & commercial zones and hospitality & educational spaces. We have committed & continued to deliver 'green' infused & innovative designs that fulfil client expectations through collaboration and exceptional service. Our goal has always been to cater to our client's unique personal styles and practical needs with an outcome tailored to their requirement. Understanding their needs, on point delivery & extended support has helped us gain the confidence of our customers over the past decade.
With a seasoned team of experts and a passion for greener living spaces, we help bring one's dream space to life!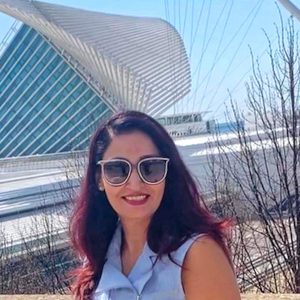 Sarita Bhutra from Bangalore has been into making terrariums, fairy gardens and bonsai for over a decade now. With a demonstrated experience in green interiors and urban gardening coupled with her zeal to spread the green, she has been conducting numerous workshops & training sessions across the nation and has been featured in multiple TV interviews as a green expert.
Efficiently playing the roles of a daughter, wife and a loving mother.. she also is a successful entrepreneur, making green-scaping solutions simple and pragmatic!